Keep up-to-date on the latest news around the education crisis for refugees.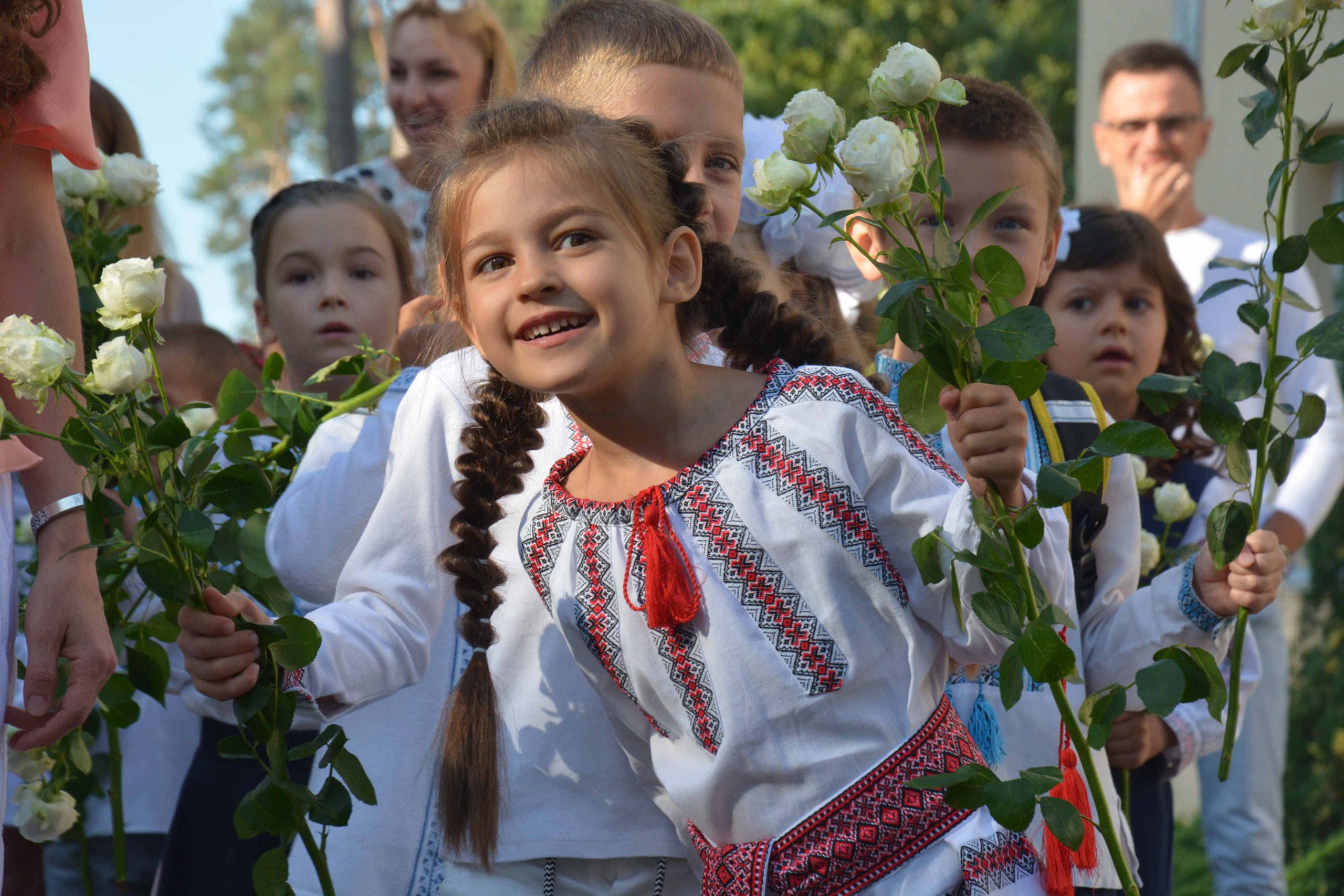 Ukrainian students return to school in Bucha November 22, 2022 Emily Klooster Ukraine The Russian invasion of Ukraine forced students...
Subscribe for e-mail updates:
Add your name to our snail-mail list!
(You'll receive up to seven mail pieces a year.)
Read the latest on Tent Schools International from our affiliate, Mission Network News.