Keep up-to-date on the latest news around the education crisis for refugees.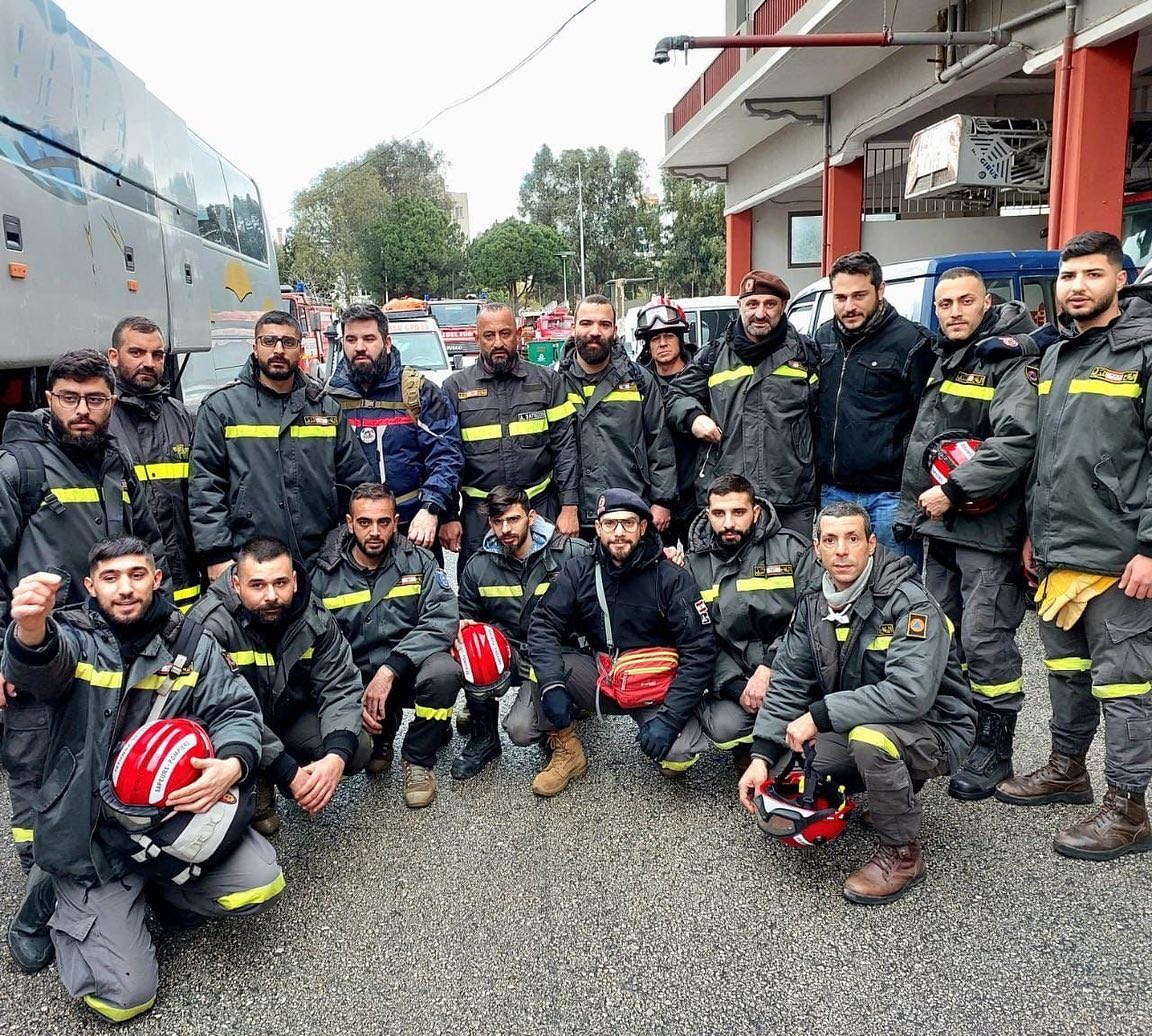 Mobile education inches forward despite earthquake and strikes April 27, 2023 Emily Klooster Lebanon Photo: the Lebanese team sent to...
Subscribe for e-mail updates:
Add your name to our snail-mail list!
(You'll receive up to seven mail pieces a year.)
Read the latest on Tent Schools International from our affiliate, Mission Network News.