Tent Schools International is a team dedicated to the cause of schools for children who are under-served. What brings us together is a belief in the power of education, a passion for human rights, and a deep concern for people who are overlooked by society – "the least of these brothers and sisters of mine" from Matthew 25:35-40. We are parents, friends, neighbors, citizens and advocates who are doing what we can to impact our world for the better.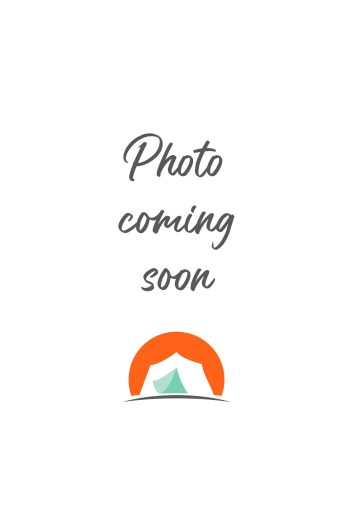 Board Member
Refugee and Immigrant Services
Bethany Christian Services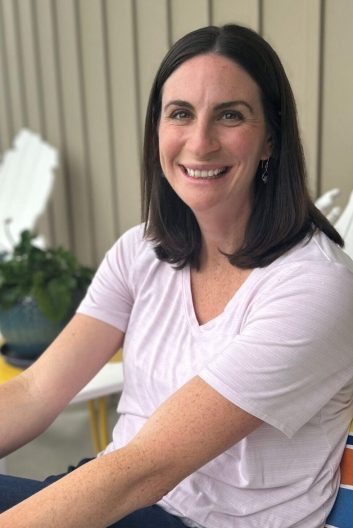 Board Member
All Shores Wesleyan Church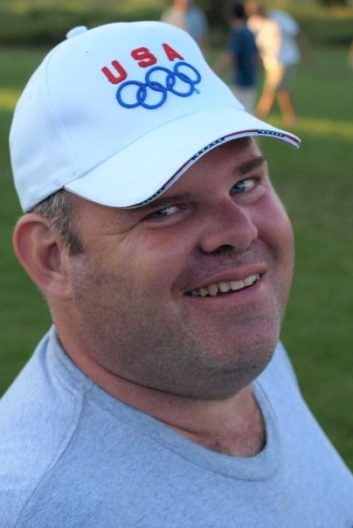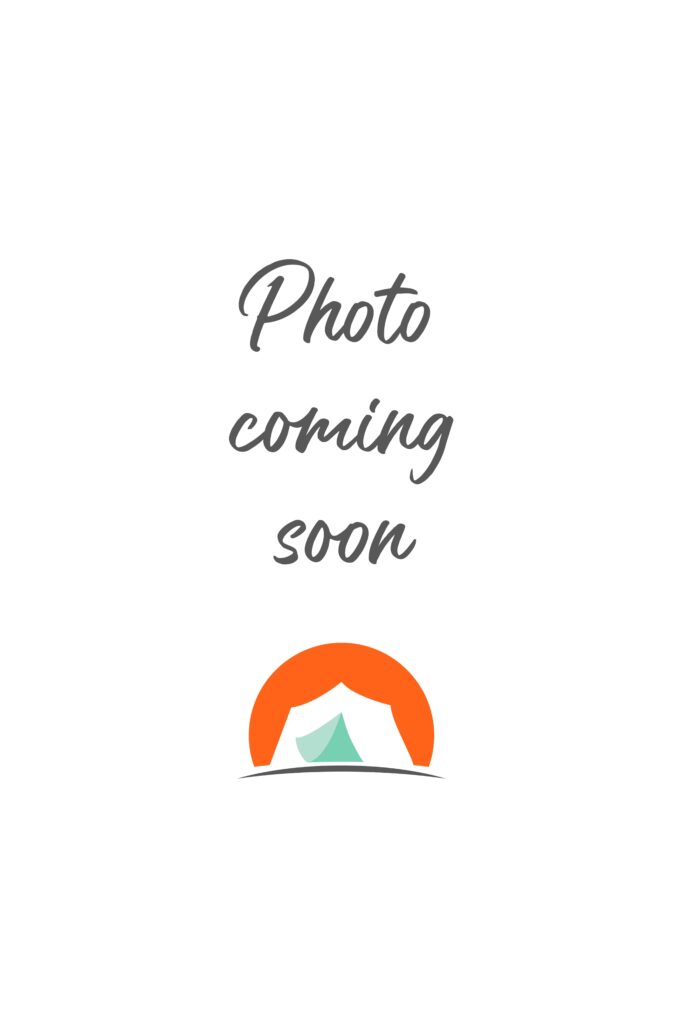 Board Member
Managing Director
Proteus B2B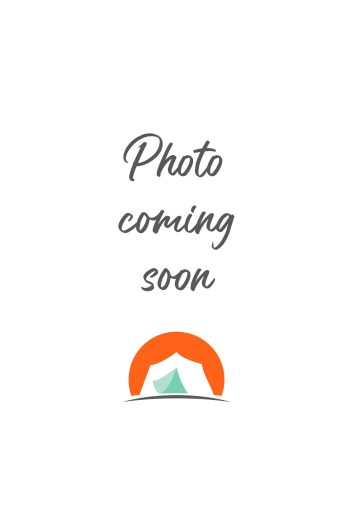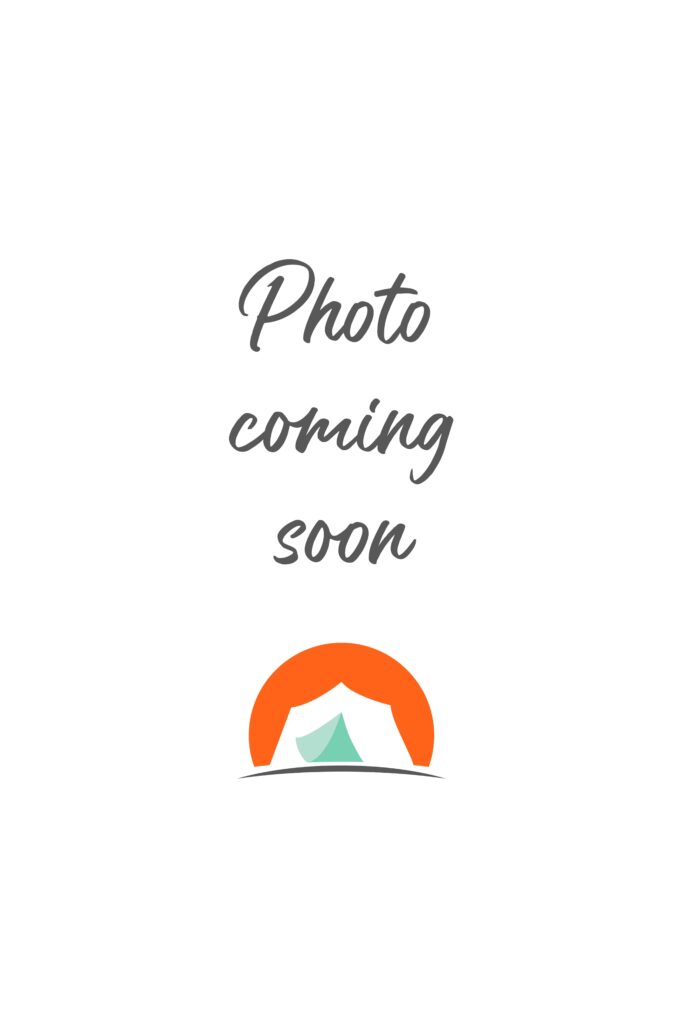 Interested in leadership at Tent Schools International? Contact our President about joining our Board of Directors.
International Team of Partners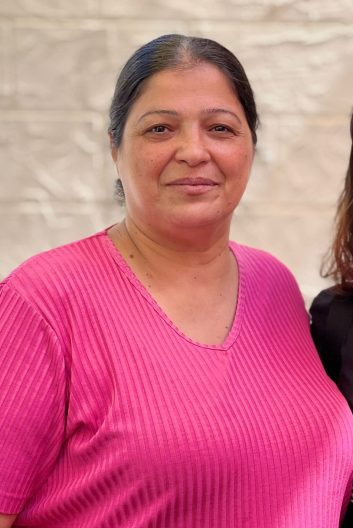 Good Shepherd Center in Amman, Jordan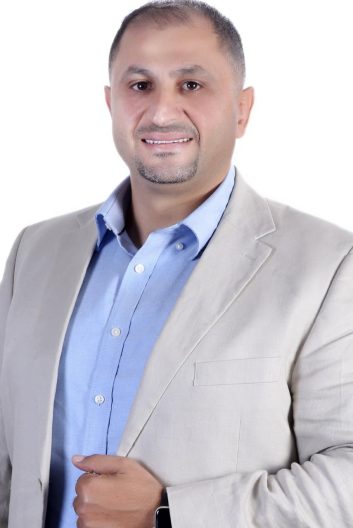 Sense of Community in Amman, Jordan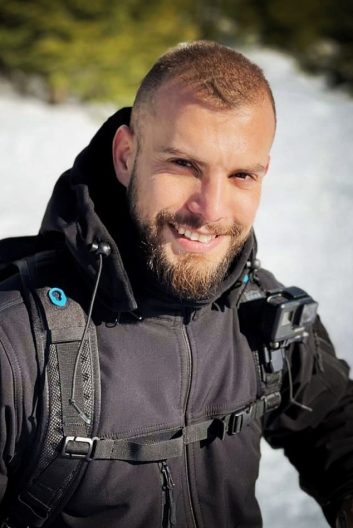 Warm Heart in Beirut, Lebanon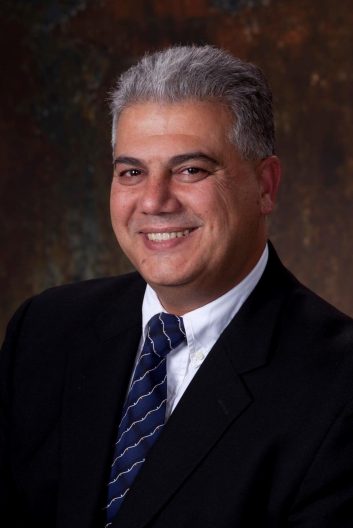 Warm Heart in Beirut, Lebanon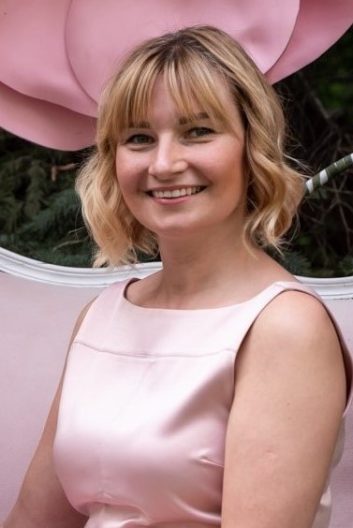 Academy of Wisdom in Bucha, Ukraine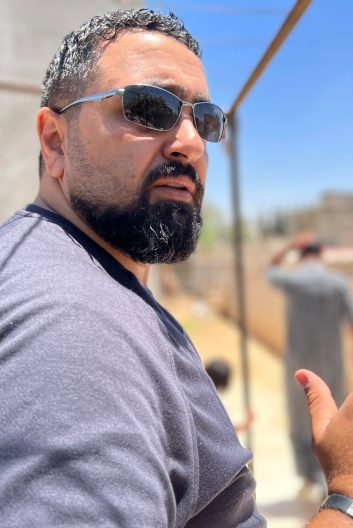 Questions or comments? We'd love to hear from you!